EPAC - ALUMINUM STIRRUP CLAMPS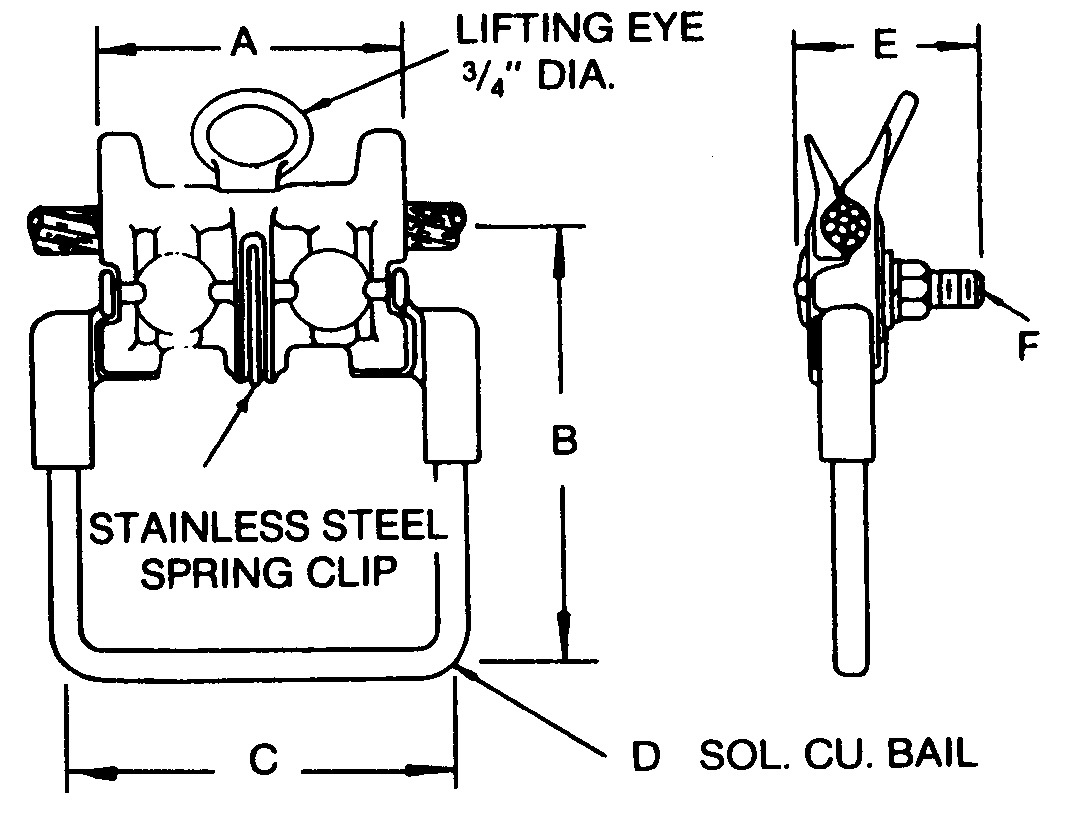 TYPE AS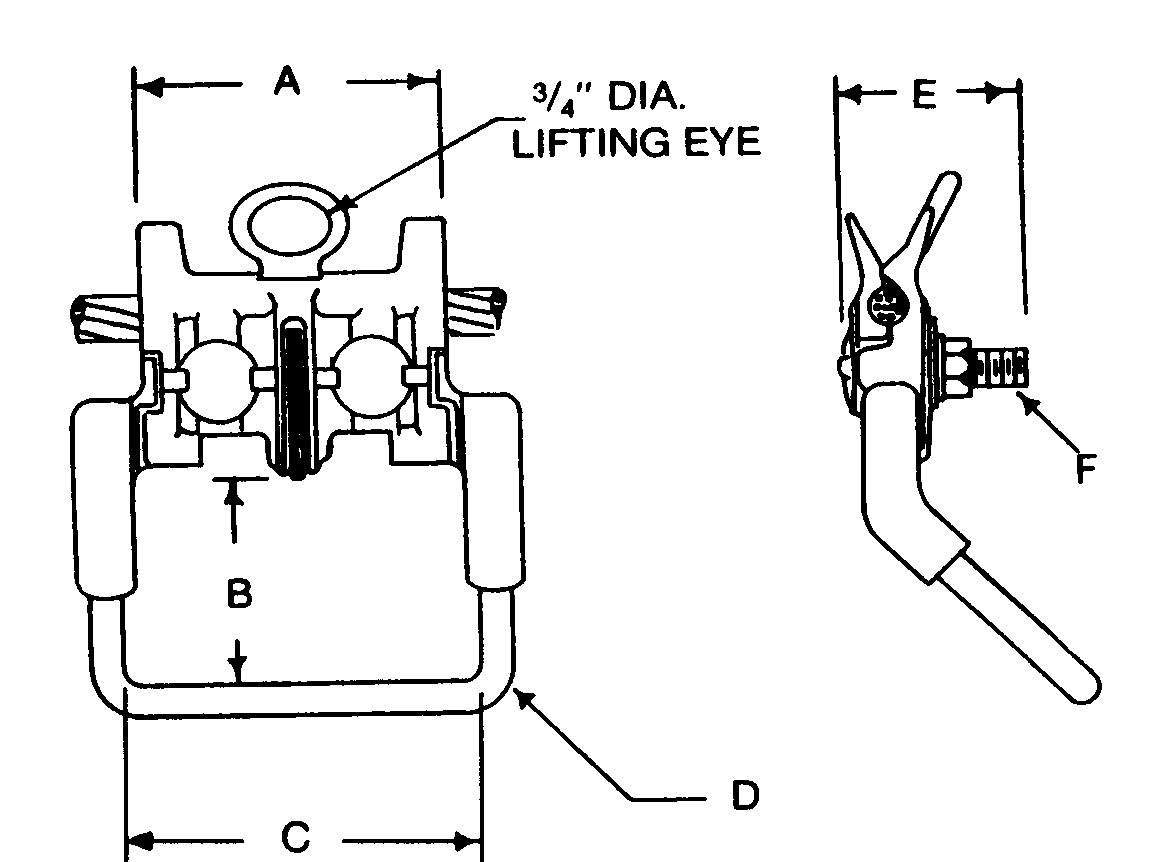 TYPE ASB
EPAC Type AS and Type ASB - Stirrup Clamps are designed for tapping energized cables without arcing damage to the conductor.
FEATURES
A stainless steel spring clip provides a snap action on installation, prevents arcing and holds the stirrup in position on the conductor.
The clamp body and cap are of high strength, heat treated aluminum alloy and recommended for use on ACSR or aluminum conductor in a wide range of sizes. Tin plated copper loops are bonded into clamp bodies.
Galvanized steel bolts are retained to prevent turning and sufficient length for installing without removing nuts.
Type ASB -Bent Bail - The 45° angle of the copper bail provides easier access for installation.